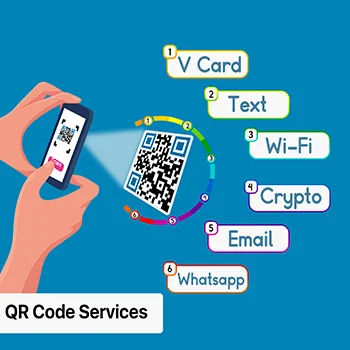 QR Codes
Generate QR Codes for Text, SMS, Wi-Fi, vCard, Link, Email, Phone, WhatsApp or Crypto Wallet.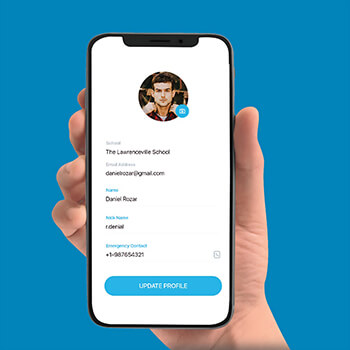 Bio Profile
Create unique and complete customizable Bio profile for mobile display or use in your Instagram or Twitter account.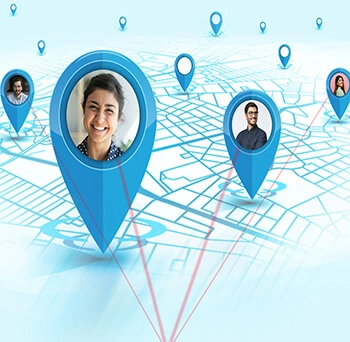 Geo/Device Targeting
Divert users based on device type or their geolocation to different long urls from a single short link. Never loose a traffic.